Join Us
Genefied offerings are not only limited to its client for one roof solutions but are evolved explicitly by the growth achieved every year/quarter. Presence across India, ready to deliver their tasks in an unified manner, we have so far observed the Employee as an Integral part and our values are on the same verb. More Employee satisfaction, more the business visibility. Replacing the word Employee for Members of our Genefied family, we are so ready to add more members to our family reflecting Genuity.
To Apply - Share your CV on hr@genuinemark.org
The resume will be saved in our database, you will be contacted you in case any position matches your profile.
TRUSTED BY MORE THAN 40+ INDUSTRY LEADERS COMPANY NATIONWIDE
About Us
We are just getting started
At Genefied the core belief is "We are shaped by the Employees as our Core Mentors"
An extensive work culture that not only allows you to work according to the job requirements, but also empowers you to grow professionally by cross training and develop new skills. A hybrid workplace emphasis on personal development of an Employee through career coaching and equal work rights.
We at Genefied choose an independent approach to inculcate the vision of the workplace altogether with prioritising/addressing work-life balance.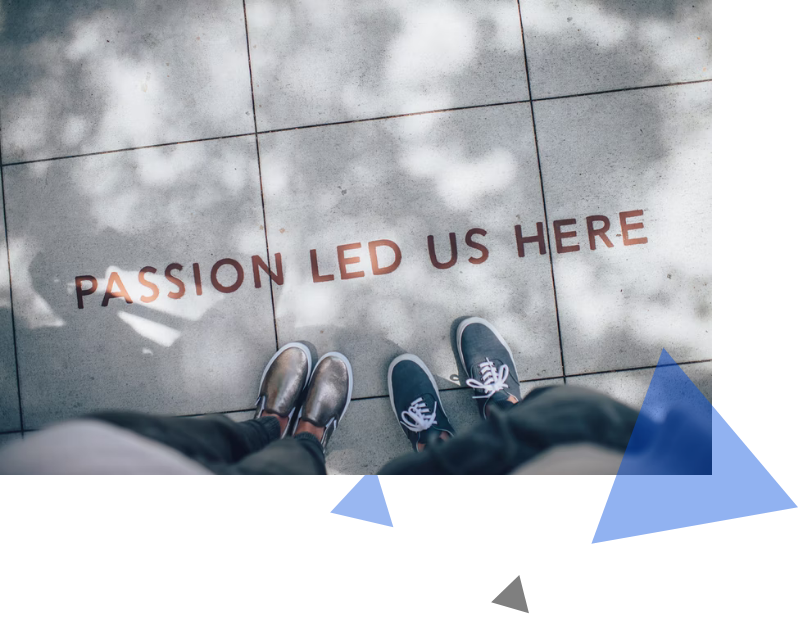 Location : India
Working Model : Hybrid
Join Us Today and let us help you to
grow your career.